Lawn Care Services in Wentzville, MO
If you are a homeowner looking for reliable and efficient lawn care in Wentzville, MO, then you have come to the right place. At Best Lawn Care, we take pride in offering a wide range of lawn care services to keep your lawn in pristine condition all year round. Our team of experienced professionals understands the local climate and soil conditions in Wentzville, ensuring that we provide tailored solutions that fit your unique needs.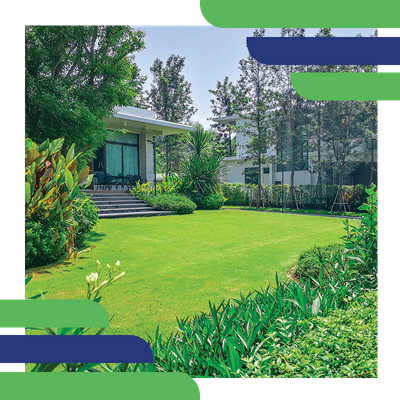 Comprehensive Lawn Care Solutions
At our lawn care business, we understand that every lawn is different, and therefore requires customized care solutions to thrive. Our team will work closely with you to understand your lawn's specific needs and develop a personalized care plan to help you achieve the lush, green lawn you deserve. Our comprehensive range of lawn care services includes:
Experienced Professionals
Our team of experienced lawn care professionals in Wentzville is dedicated to providing you with high-quality lawn care services. Our experts are trained and certified to handle all types of lawn care needs, ensuring that your lawn is in good hands.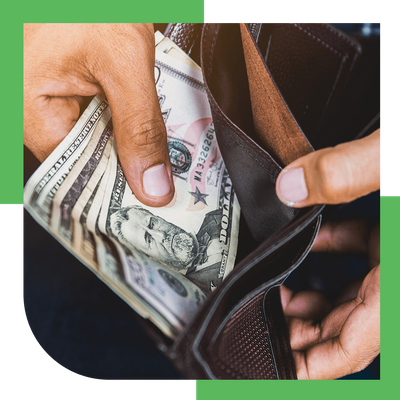 Affordable Services
We understand that lawn care services can be expensive. That is why we offer affordable services to ensure that your lawn stays healthy and beautiful without breaking the bank. Our pricing is transparent and upfront, ensuring that you know exactly what you are paying for.
Benefits of Regular Lawn Maintenance Services
Regular lawn maintenance is essential to maintaining a healthy and beautiful lawn. Regular mowing, fertilization, and weed control can help prevent disease and pests while promoting growth and preventing weeds. Lawn maintenance services can also help to increase your property's curb appeal and overall value. Contact Best Lawn Care today to get more information!
Call for a Quick Free Estimate
Within 30 Minutes!
Serving the Area for 20 Years
(636) 200-3000
"I have had the best experience with Best Lawn Care they are a great company."
- Donna Adams, Google Review