Pest Control
Free 5 Minute Estimates | 20 Years of Being Locally Owned | Licensed, Certified and Fully Insured | Hours: 8:00am - 4:00pm
Pest Control
TAKE ADVANTAGE OF OUR PERIMETER PEST CONTROL SERVICE
At Best Lawn Care in O'Fallon, MO, we offer a wide variety of pest control solutions. One of these is a perimeter pest control application that we spray around the base of your home to help prevent bugs and insects from entering your living space. Covering the entirety of the ground around your home, this treatment is ideal for helping prevent insects from entering your home for up to six weeks at a time.
An insecticide perimeter treatment serves as the first line of defense around your home, stopping pests before they enter. This type of treatment offers one of the best insecticide defenses against outdoor pests that migrate inside for winter, including boxelder bugs, stink bugs, and Asian lady beetles.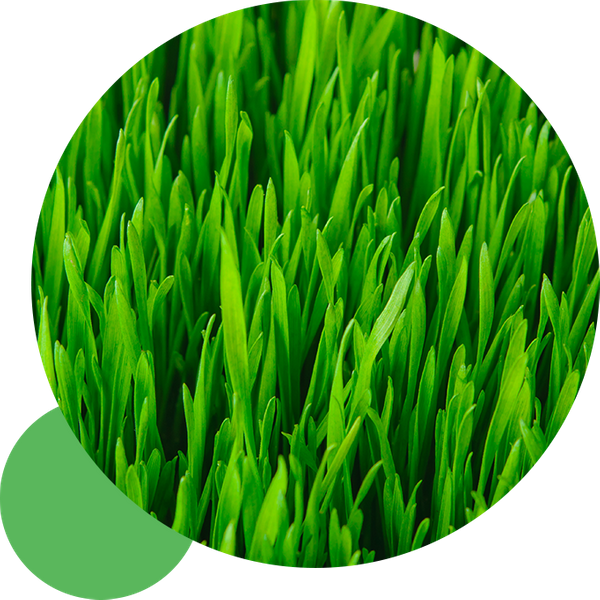 Perimeter treatments form a barrier on exterior surfaces – houses, exposed foundation, soil, and nearby plant material. Typically, a perimeter treatment blankets a three-foot-wide zone in two directions: from the ground up the house wall and from the house wall outward, providing you with maximum protection.
We typically recommend getting quarterly pest treatments to stave off tiny intruders. While this is the case, there is one particular time of year that we stress above the others: fall. The fall is the most pivotal time to treat as pests are looking for shelter with the changing seasons. Timing is key for fall treatments to get the perimeter treatment in place before insects start gathering in large numbers. Insects migrate toward shelters in the winter based on changes in temperature and length of day. Contact your local extension office to learn more about the approximate times you can expect insect invasions.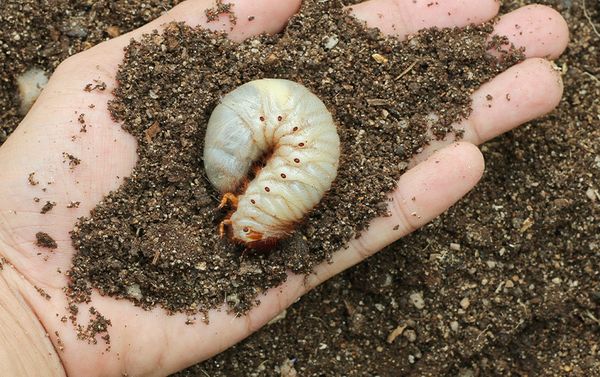 GETTING RID OF GRUBS
Grubs are nasty pests. They feed on the organic matter in the soil and destroy the root system of your lawn causing dead patches and poor growth. Our grub pest control is a highly recommended application that will control grubs in your lawn for the entire season. Without pest control, the presence of grubs could destroy your lawn in a matter of days! If you have noticed brown patches, or your grass has lost its root system, grubs may be to blame. For a FREE estimate, call us today.
Unsure if you have grubs? Here are some examples to help you diagnose your lawn issues: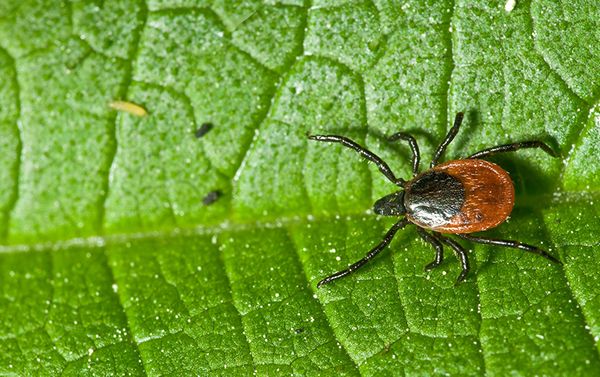 PREVENTING FLEAS & TICKS FROM DAMAGING YOUR LAWN
While fleas and ticks are notorious for causing health problems in both humans and animals, you may not have known that they can also destroy a lawn in a matter of weeks. They tend to burrow into the soil, depleting nutrients from your grass and thinning out the root system resulting in poor growth. We offer full treatments to help control these pests. Our four-step program application of flea and tick control is sprayed over the entire lawn to kill any surface-feeding insects that can damage your lawn. If for some reason they have survived and you see any insects around the lawn in the next three weeks, please call for a reapplication. We ensure that all of our customers are pleased with our pest control services.
If you are worried about grubs, fleas or ticks being present in your lawn, give us a call today! We can help protect you and your lawn from these harmful pests.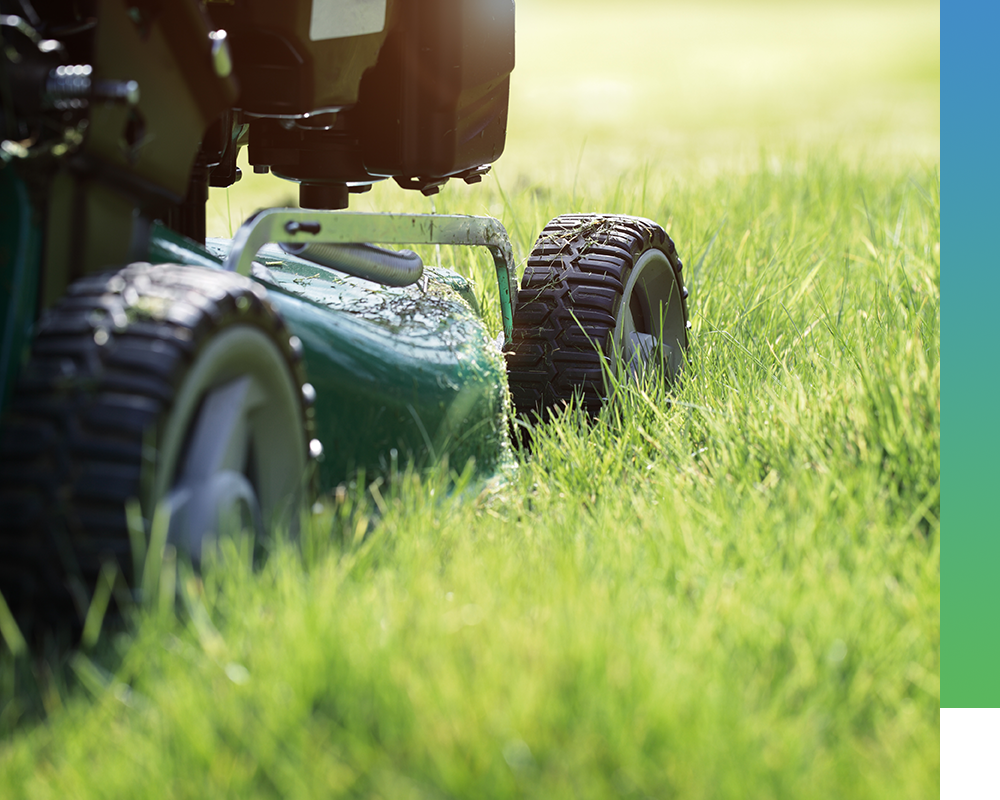 COMPLETE PEST CONTROL SERVICES
For all of your pest control needs in O'Fallon, Best Lawn Care has you and your yard covered. Utilizing our perimeter pest control treatment and targeted treatments for grubs, ticks, and fleas, we are able to rid your lawn of any unwelcome invaders no matter the season.
For more information about our services, reach out to us today. We look forward to protecting you and your property from harmful invaders!

Call for a Quick Free Estimate
Within 30 Minutes!
Serving the Area for 20 Years
(636) 200-3000

"Exceptional service and communication. Very polite, warm and professional. You can't beat them!"
- Jonathan Price, Google Review