Lawn Care Services in O'Fallon, MO
Best Lawn Care is dedicated to providing top-notch lawn care in O'Fallen, MO. We understand that your lawn is an essential part of your property, and maintaining it can be a time-consuming task. That's why we are here to help you keep your lawn healthy and beautiful throughout the year. Learn more about how our services can help you, then contact us to schedule a visit!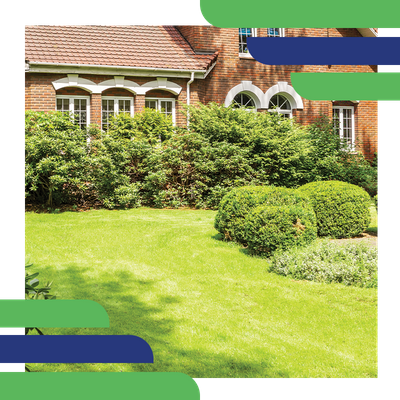 Benefits of Lawn Care
Regular lawn care promotes healthy grass growth, which helps to prevent soil erosion, reduce water runoff, and improve air quality. It also provides a safe and comfortable space for you and your family to enjoy all of your favorite outdoor activities. Well-kept lawns can even help increase the value of your property, so you can look forward to a return on your investment when it comes time to sell!
Signs That You Need Our Help
If you notice brown patches, uneven grass growth, or weed infestations in your lawn, it's time to seek professional help. Our team of experts can assess your lawn's condition and provide customized solutions to meet your specific needs.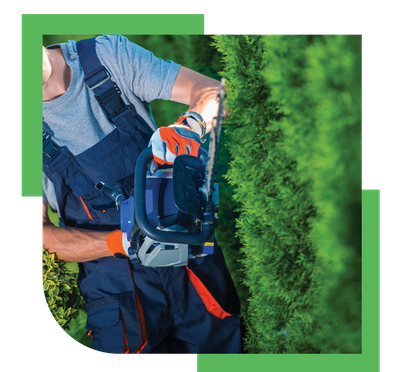 Services We Offer
At Best Lawn Care, we don't mow, we make it grow! We offer a wide range of lawn care services to meet the needs of our clients so they can enjoy healthy luscious grass. Our services include: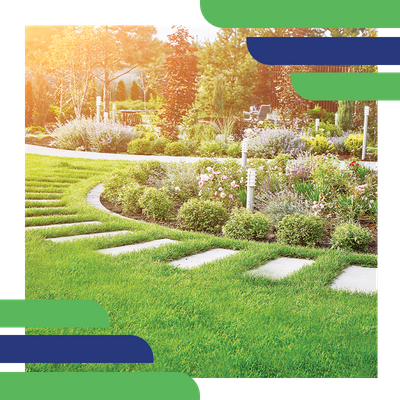 Why Choose Us?
Choosing Best Lawn Care for your lawn care needs means choosing quality, reliability, and professionalism. Our team of experts has more than 20 years of experience in the lawn care industry, and we work closely with you to understand your needs and provide tailored services that meet your specific requirements.
Get a Quote Today!
At Best Lawn Care, we are committed to providing our clients with the highest quality lawn care services in O'Fallen. Whether you need routine maintenance or customized solutions, we have the expertise and experience to deliver exceptional results. Contact us today to schedule a consultation and see why we are the best choice for your lawn care needs.
Call for a Quick Free Estimate
Within 30 Minutes!
Serving the Area for 20 Years
(636) 200-3000
"I have had the best experience with Best Lawn Care they are a great company."
- Donna Adams, Google Review