Mosquito Control
Free 5 Minute Estimates | 20 Years of Being Locally Owned | Licensed, Certified and Fully Insured
Hours: 8:00 AM • 4:00 pm
Mosquitoes are more than just a nuisance; they can also be a health hazard. That's why it's important to take steps to control the mosquito population around your home. Mosquito control services can help you do this, and Best Lawn Care in O'Fallon, MO is one of the best providers in the business. We offer a variety of services that will help you get rid of mosquitoes and keep them away for good!
At Best Lawn Care, we spray all around the property where mosquitoes may be hiding and laying eggs. This includes underneath decks, bushes, trees, and any low areas where water might gather to ensure your property is protected.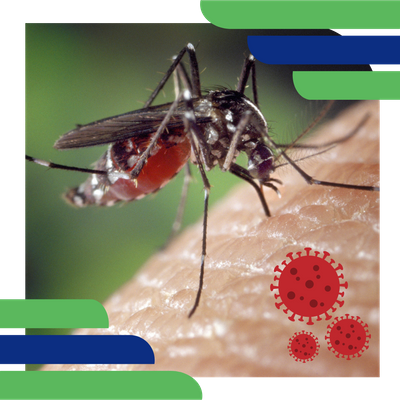 Mosquitoes Carry Diseases
As pesky as they are, mosquitoes can also be dangerous. They are known to carry and transmit a number of diseases, including malaria, dengue fever, and the West Nile virus. These diseases can cause serious illness or even death in some cases. That's why it's so important to take steps to control the mosquito population around your home.
Much has been published about the Zika virus. This virus is primarily transmitted to humans by the Aedes mosquito. As of January 18, 2017, 217 cases of this disease have been locally transmitted by a mosquito in the continental United States. 211 cases have been reported in the state of Florida and the other six have been reported in Texas. Local mosquito-borne transmission of Zika virus has been reported in the Commonwealth of Puerto Rico, the US Virgin Islands, and American Samoa as well as Mexico.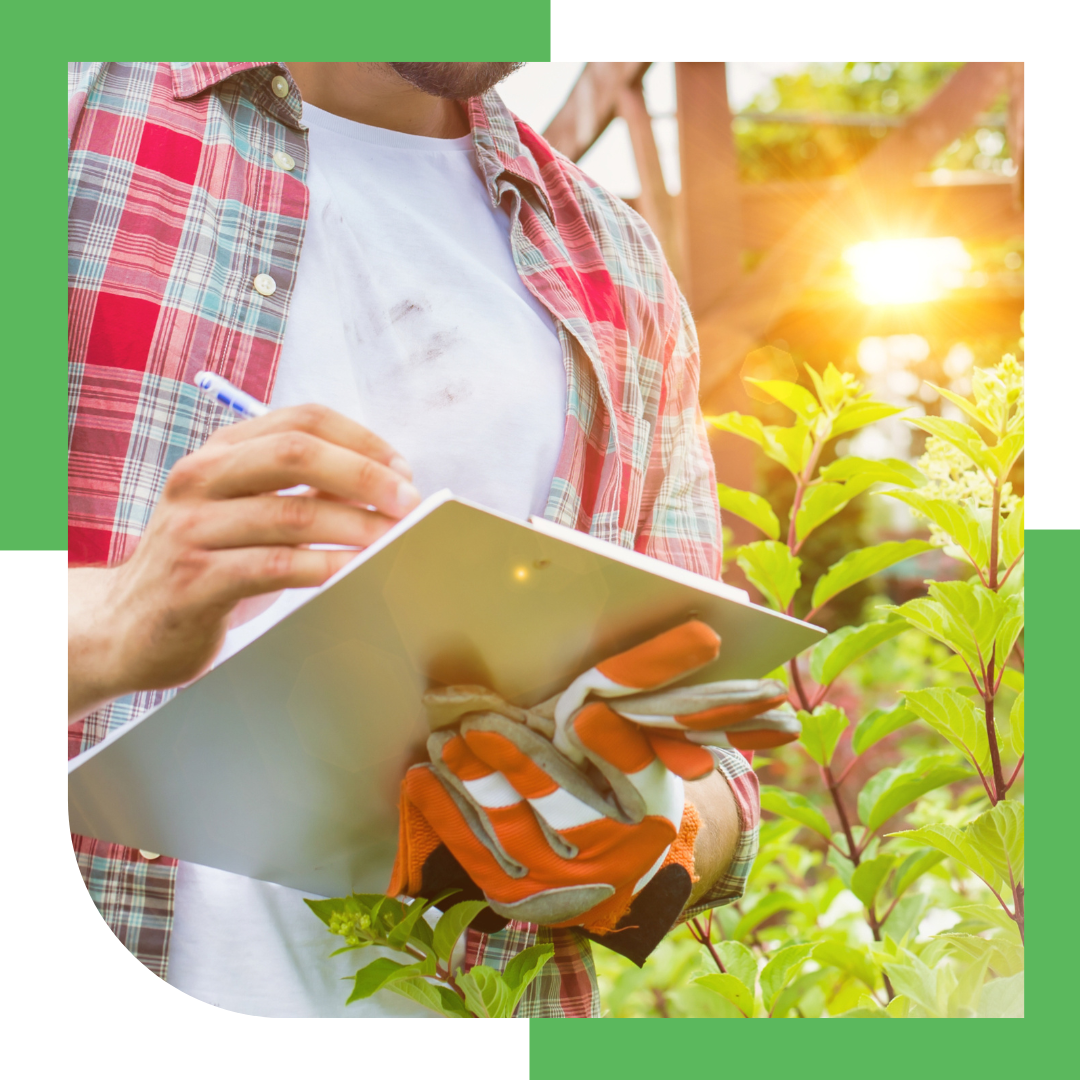 We'll Condition Your Surroundings
Best Lawn Care's mosquito control services are designed to help you do just that. We'll start by inspecting your property and identifying areas where mosquitoes are likely to breed. We'll then treat those areas with a special solution that will prevent mosquitoes from being able to reproduce. This will help reduce the population over time.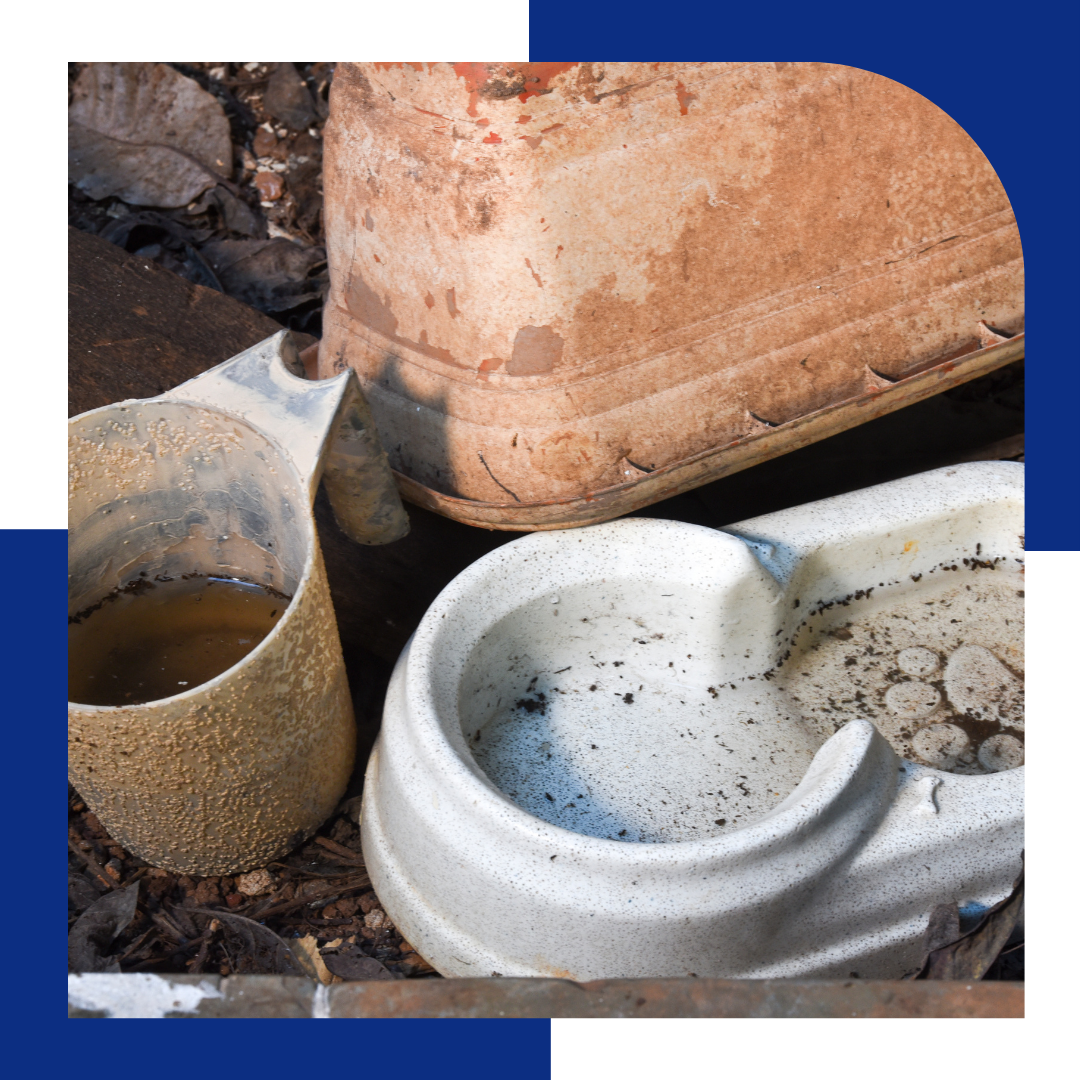 What Can You Do to Control Mosquitoes?
You can help control mosquitoes around your home and business by following these maintenance tips:
Collect and discard all artificial containers such as tin cans, bottles, buckets, vases, and old tires.

Check and clean your rain gutters and downspouts, so they are not blocked by leaves or other debris.

Stack pails, barrels, tubs, and vases up-side-down.

Cover boats and canoes or store them upside down.

Stock garden pools and lily ponds with small fish, including the topwater feeding minnow and goldfish.

Fill in or drain any low places where water may stand for more than 10 days.

Empty and clean small wading pools and bird baths weekly.

Provide filtration and chlorination of backyard swimming pools.

Drain outdoor pet and livestock water tanks weekly or stock them with goldfish or topwater feedings minnows.

Cover rain barrels, cisterns, or fire barrels with 16-mesh wire screening.

Store wheelbarrows upside down.
After you have taken steps to reduce the mosquito habitat on your property, you can protect yourself by making sure your home is securely screened, wearing protective clothing, and using mosquito repellent.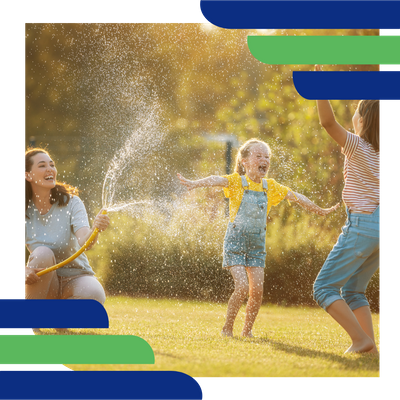 Get the Peace of Mind You Deserve
Once we've treated your property, you can rest assured knowing that you've done everything you can to protect your family from these dangerous pests. Our mosquito control services are backed by a 100% satisfaction guarantee, so you can be sure you're making the best decision for your home.
Take Your Property Back From Pests
Don't let mosquitoes ruin your summer fun! Contact Best Lawn Care in O'Fallon, MO today to learn more about our mosquito control services. We'll help you take back your yard and enjoy the outdoors again without having to worry about these pesky pests. If you're concerned about the mosquito population around your home, don't hesitate to give us a call.
No More Mosquito Bites When You Hire the Experts!
For a FREE estimate on mosquito control services, call Best Lawn Care today.
Call for a Quick Free Estimate
Within 30 Minutes!
Serving the Area for 20 Years
(636) 200-3000
"I have had the best experience with Best Lawn Care they are a great company."
- Donna Adams, Google Review