Yelllow Nutsedge Control
Free Estimates | 20 Years of Being Locally Owned | Licensed, Certified and Fully Insured
Hours: 8:00 AM • 4:00 pm
Yellow Nutsedge Control
Looking for a professional yellow nutsedge control service? Look no further than Best Lawn Care! We've been saving lawns since 2001, and we are experts when it comes to yellow nutsedge control.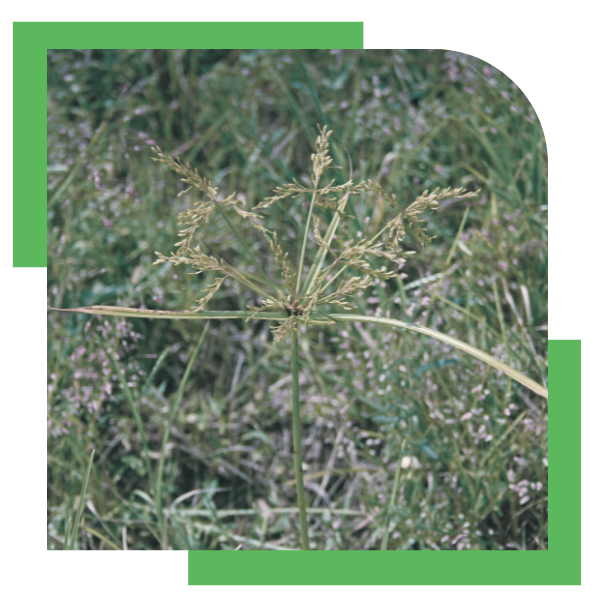 What is Yellow Nutsedge
Yellow nutsedge (cyperus esculentus) is a flowering plant considered to be a weed in many parts of the world, as it can spread rapidly and compete with other plants for resources. Unfortunately yellow nutsedge in O'Fallon is very common, as it is in most of Missouri.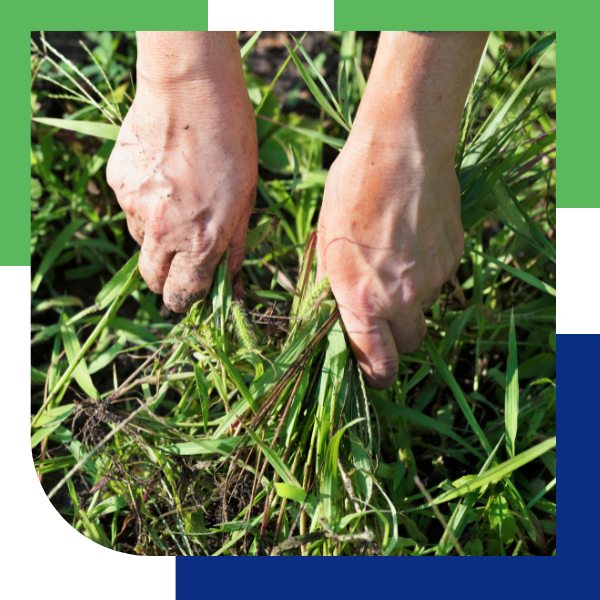 What You Can Do For Yellow Nutsedge Control
If you find yellow nutsedge growing in your yard, it is best to remove it promptly, before it has a chance to spread. Pulling up the plant by hand is an effective, but time-consuming method of control. You can also use herbicides, though you will need to find a herbicide with specific ingredients that kill yellow nutsedge. Be sure to follow the directions on the label carefully when using any chemicals.
What Best Lawn Care Can Do For Yellow Nutsedge Control
If you don't want to spend your summer spraying herbicides or pulling weeds by hand, then Best Lawn Care should be your first call! Yellow nutsedge is one of the most difficult weeds to kill. We have years of experience removing yellow nutsedge in O'Fallon and the surrounding areas. We know our herbicides work best and how often to re-treat to produce the best results!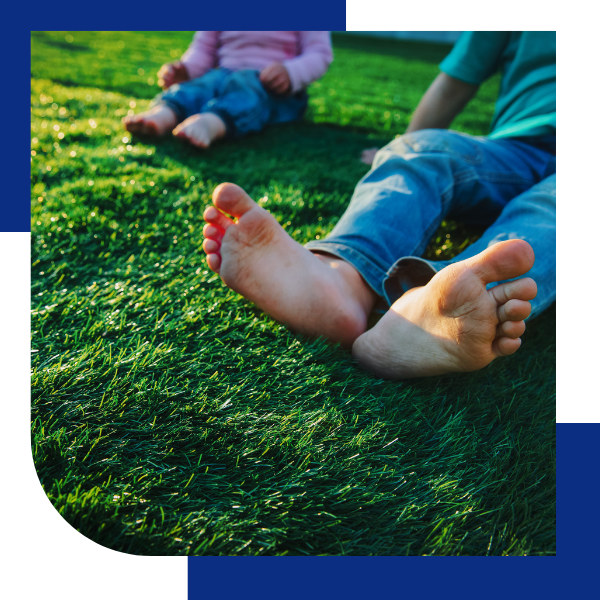 When to Call Best Lawn Care
The earlier yellow nutsedge is controlled, the better! If you're tired or frustrated and what you've been doing hasn't been working, we're ready to step in and help! Call us and we'll give you a free estimate within 30 minutes!
You should be able to relax and enjoy the warmer months in a beautiful yard! If yellow nutsedge is interfering with that, don't hesitate to reach out. Our licensed, certified, and fully insured lawn care professionals are here to serve you. Take advantage of our yellow nutsedge control services today!

Call for a Quick Free Estimate
Within 30 Minutes!
Serving the Area for 20 Years
(636) 200-3000

"They were professional, courteous and knowledgeable when I called them about my lawn. They added me to their service schedule right away and sent a notification a day or two before they were coming to treat my lawn. They treated my lawn on the day that was expected and gave me an update of all that was done. So far I am very happy with their service and would recommend them to others."
- Ann Kraft, Google Review