Keep Your Trees and Shrubs Happy!
Free 5 Minute Estimates | 20 Years of Being Locally Owned | Licensed, Certified and Fully Insured | Hours: 8:00am - 4:00pm
If you're looking for exceptional tree and shrub care services to enhance the overall health and breathtaking appearance of your landscape, look no further than Best Lawn Care in O'Fallon. We offer various lawn care services to transform your existing property into the best landscaping in town, no matter what it looks like today.
With years of experience over various unique lawns and foundations, our three-round process ensures that your property will look great all year long. Contact us today for a free estimate within 30 minutes!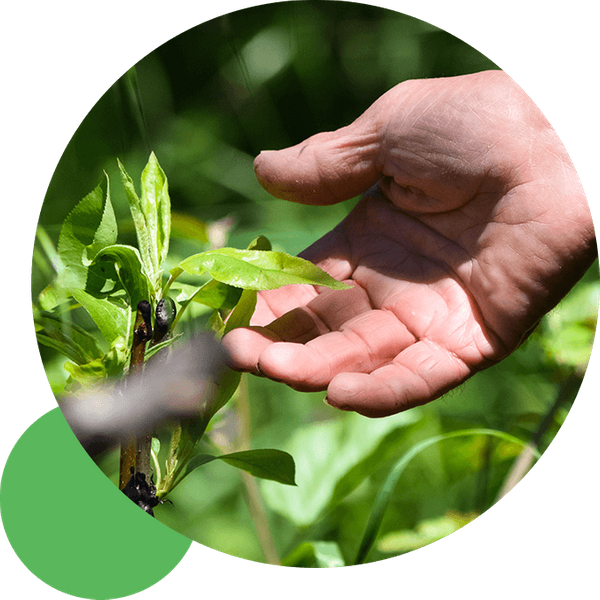 Ensuring the Health of Your Trees and Shrubs
Our signature three-round process is worth every cent, with a licensed and certified seal of quality aligned with the National Association of Lawn Care Professionals. Our team listens and adapts to each unique client and landscape. In addition, our tree and shrub care program ensures success no matter your situation under this three-round process. Here is an in-depth rundown of our seven round process that's key for our lawn care program:
Our Tree & Shrub Program: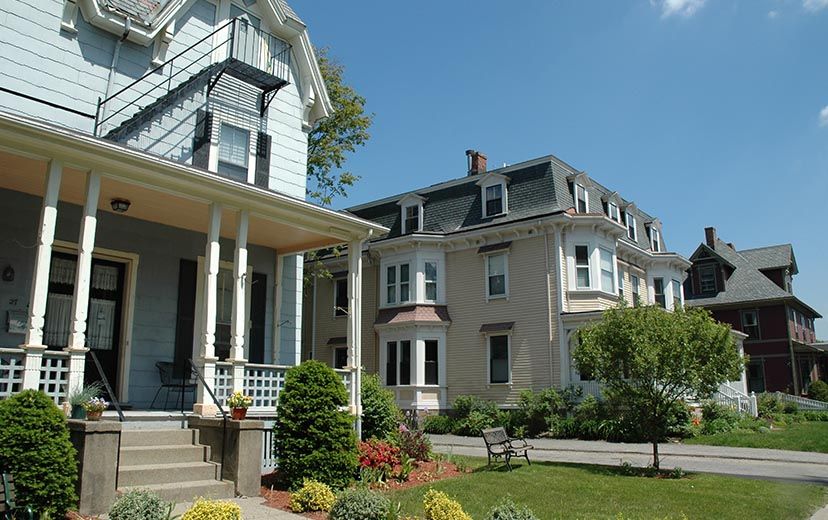 Round 1 - Deep Root Fertilizer
Fertilizes the roots of your trees and shrubs, which helps to energize them for spring growth and give them food for the summer. This process promotes overall health for your landscaping investment. Healthy trees are happy trees!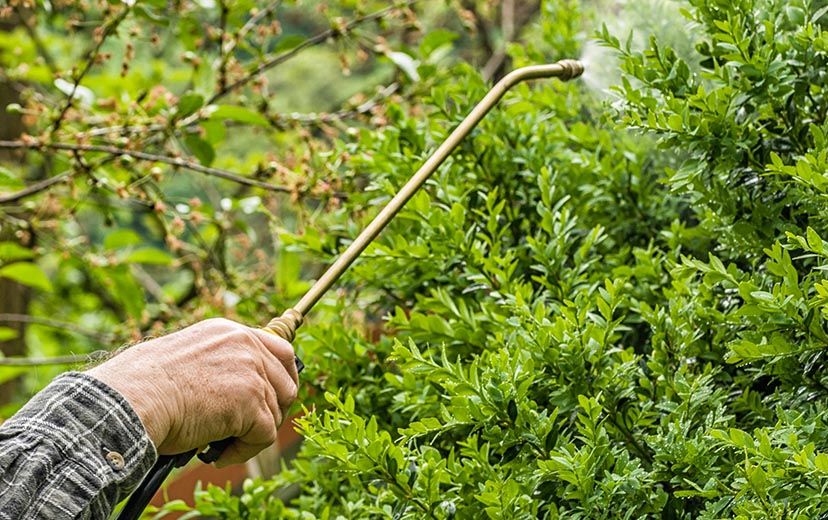 Round 2 - Tree and Shrub Insect Control
The application of insect control is sprayed on all trees and shrubs to help prevent damage to your landscaping. Insect control is a safe and effective way to control the pest population around your property.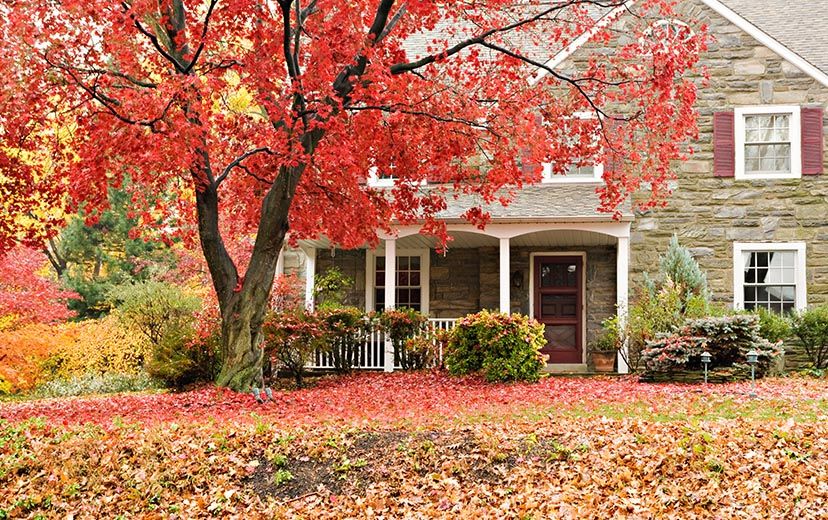 Round 3 - Fall Deep Root Fertilizer
Fertilizing treatment to the roots of your trees and shrubs helps them energize for fall growth and gives them food for the winter. Healthy trees are happy trees. Our fertilizer process promotes the overall positive well-being of your landscape. Dormant oil is an essential first step to maintaining the health of certain plants in your landscape — this oil treats overwintering insects such as aphids, scales, and mites that affect various trees.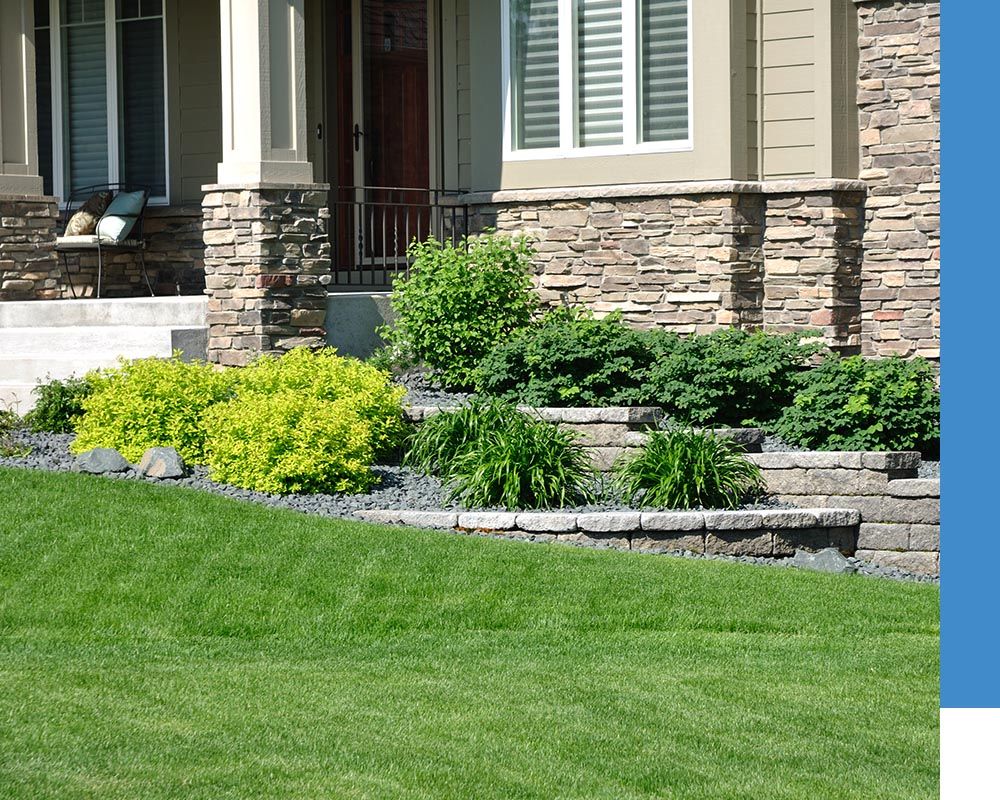 Working for You
Our methods stay modern and refined to fit and cater to the exact needs of your lawn. Even if you do not arrange for a complete lawn care service, we are still more than happy to offer any additional services and advice for potential lawn-related questions and problems.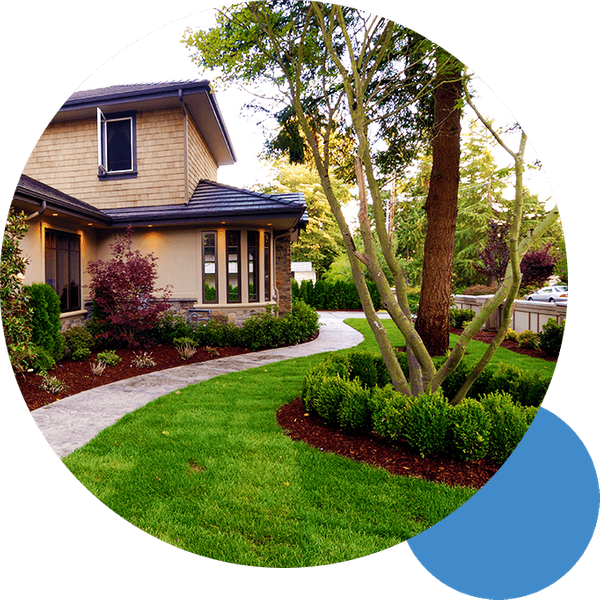 Why Our Lawn Care Program Is Effective
With more than 20 years of experience, our locally owned team has maintained a premier lawn care program for O'Fallon, MO, and its surrounding areas. We are fully licensed and associated with the Better Business Bureau with an A+ Rating. We take pride in our reputation for delivering the best lawn care program you can find.
Get Started Today!
Tried and tested through thick and thin, our three-round process pushes the criteria for reliable and effective lawn treatment plans. So if you have any questions or concerns about lawn care services in general, give us a call today!

Call for a Quick Free Estimate
Within 30 Minutes!
Serving the Area for 20 Years
(636) 200-3000

"Exceptional service and communication. Very polite, warm and professional. You can't beat them!"
- Jonathan Price, Google Review