Liquid Aeration
Free 5 Minute Estimates | 20 Years of Being Locally Owned | Licensed, Certified and Fully Insured
Hours: 8:00 AM • 4:00 pm
Take Advantage of Our Affordable Liquid Aeration
Once spring rolls around, it's vital that you prepare your lawn for optimal growth during the summer. One of the most important things you can do to prepare your lawn is to aerate it. However, traditional aeration methods can damage your lawn and result in large holes that could cause problems for your family or pets. Luckily, when you work with Best Lawn Care in O'Fallon, you can benefit from our liquid aeration technique! Learn more about the technique below, and give us a call to schedule an appointment today.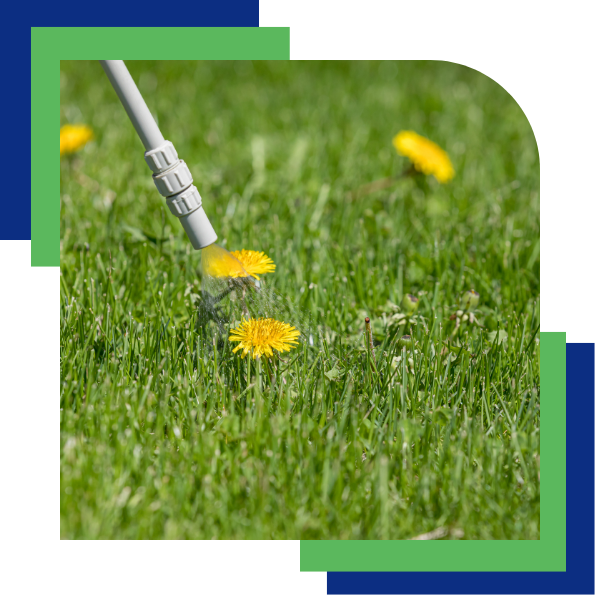 What Is Liquid Aeration?
Traditional aeration utilizes a core aeration machine which removes plugs of dirt from the ground and deposits them on top of the grass. These pellets then sit there for weeks following the treatment. Liquid aeration, on the other hand, is an organic treatment that uses a liquid solution to aerate your lawn, leaving it ready for growth without damage or pellet littering your yard.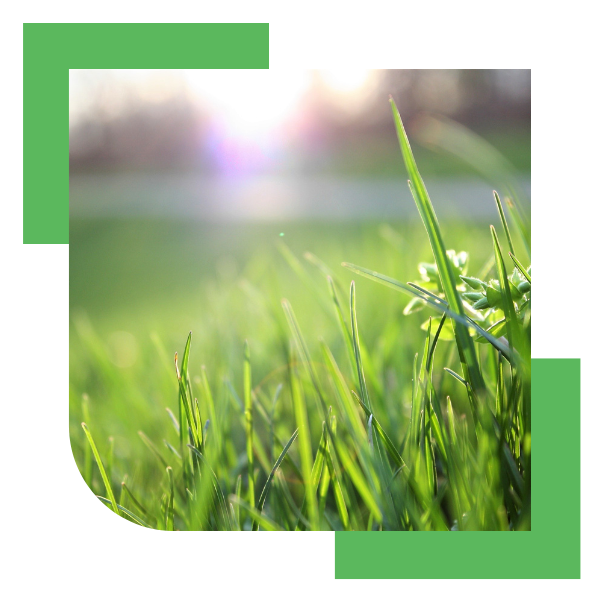 How Does It Work?
The goal of aeration is to break down tough soil so that the roots of your lawn can get as much hydration as they need to produce a thick, lush lawn. With liquid aeration, our experts at Best Lawn Care mix the solution and spray it over your grassy areas in an even layer. The liquid solution will seep into the ground and penetrate hard clay soils while creating a path for grass roots to grow.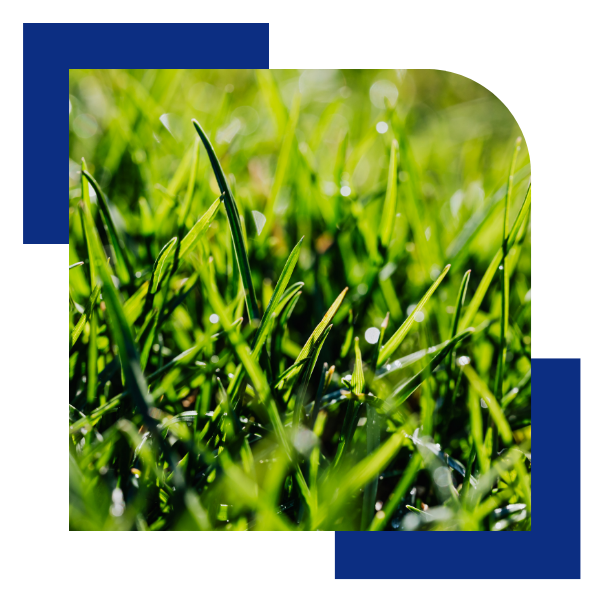 The Benefits
The benefits of using liquid aeration over traditional core aeration is that it doesn't leave your lawn littered with pellets. Not to mention, you don't have to worry about avoiding numerous holes in your grass. Instead, liquid aeration penetrates the soil and uses liquid to break apart tough areas of soil. As an added benefit, liquid aeration is completely organic, so you won't have to worry about it ruining your lawn.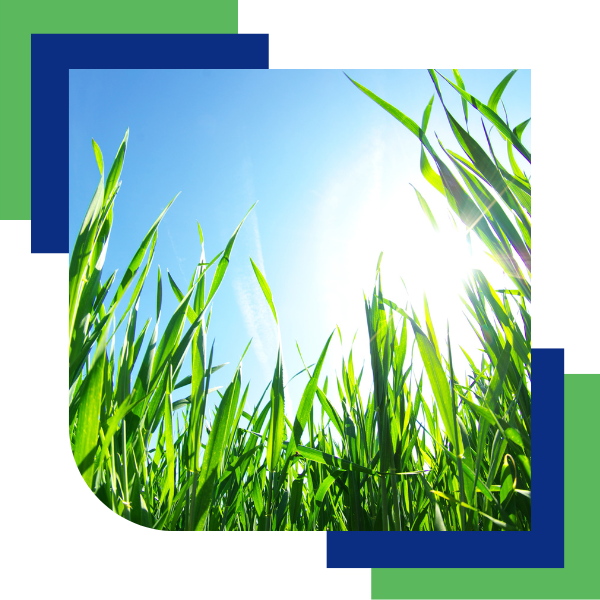 The Importance of Aeration
Throughout the year, a layer of thatch — dead stems, roots, and other vegetation — develops on your lawn, which makes it hard for the good vegetation to thrive. Aerating your lawn helps to remove this layer so that your lawn can get the hydration it needs. For this reason, it's important to aerate your lawn at the start of every growing season.
Call for a Quick Free Estimate
Within 30 Minutes!
Serving the Area for 20 Years
(636) 200-3000
"They are always willing to answer my questions about how to improve my lawn or any concerns. The staff is friendly, professional and knowledgeable. I have been doing business with them for 12 years. All around GREAT company!"
- Georgette Parker, Google Review