If your lawn is plagued by unsightly brown spots and unknown fungus, Best Lawn Care is here to help. Best Lawn Care's fungus program can eliminate fungus throughout your property, and fight against any future growth. Our four-step program will control many of the typical fungi and diseases that are seen in St. Louis lawns. If you are interested in experiencing the best fungus program in O'Fallon and the Saint Louis area, contact us today for a free estimate within 30 minutes!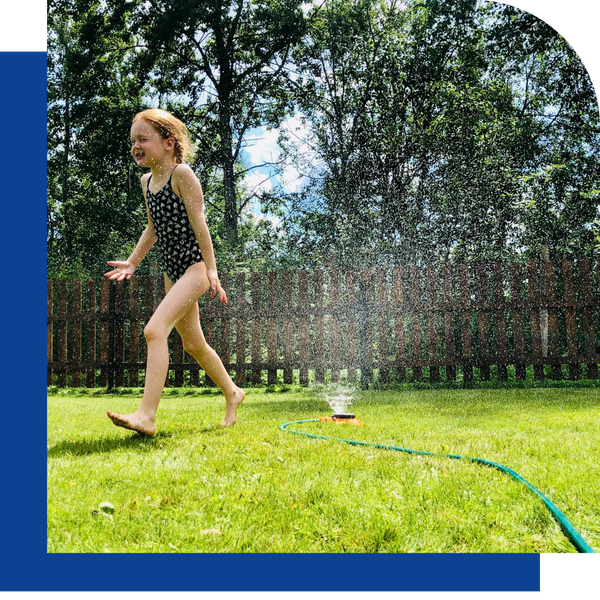 Our Program
The lawn experts at Best Lawn Care know that different types of fungus can threaten the health and beauty of your lawn. Brown spots caused by fungus are unsightly and unwanted, but they are a common occurrence in many lawns. Our team can give your lawn the proper diagnosis and can help your lawn stay fungus free. Our Fungus Program will help control fungus for a maximum period of 30 days, weather depending.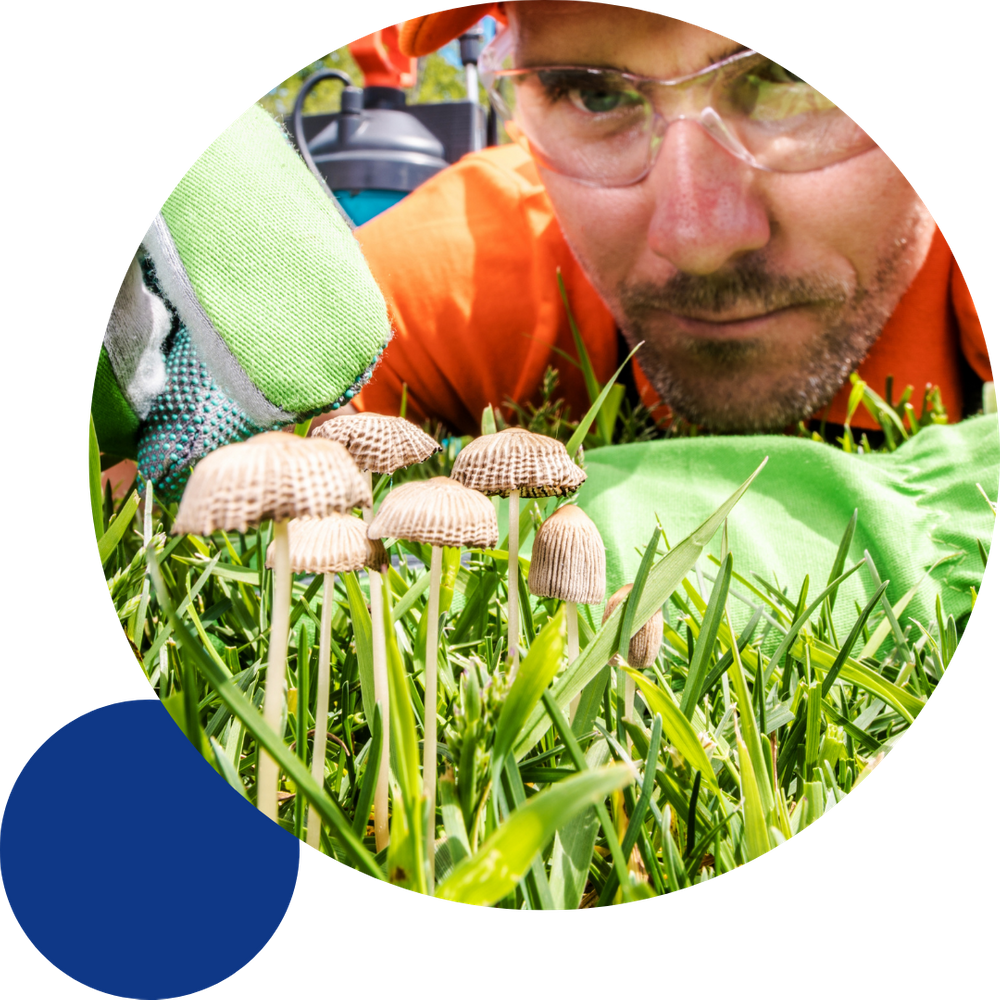 1 - Identify the Problem
Best Lawn Care will come and inspect your lawn and determine which type of fungus is present. This is important, as different types of fungus require different solutions.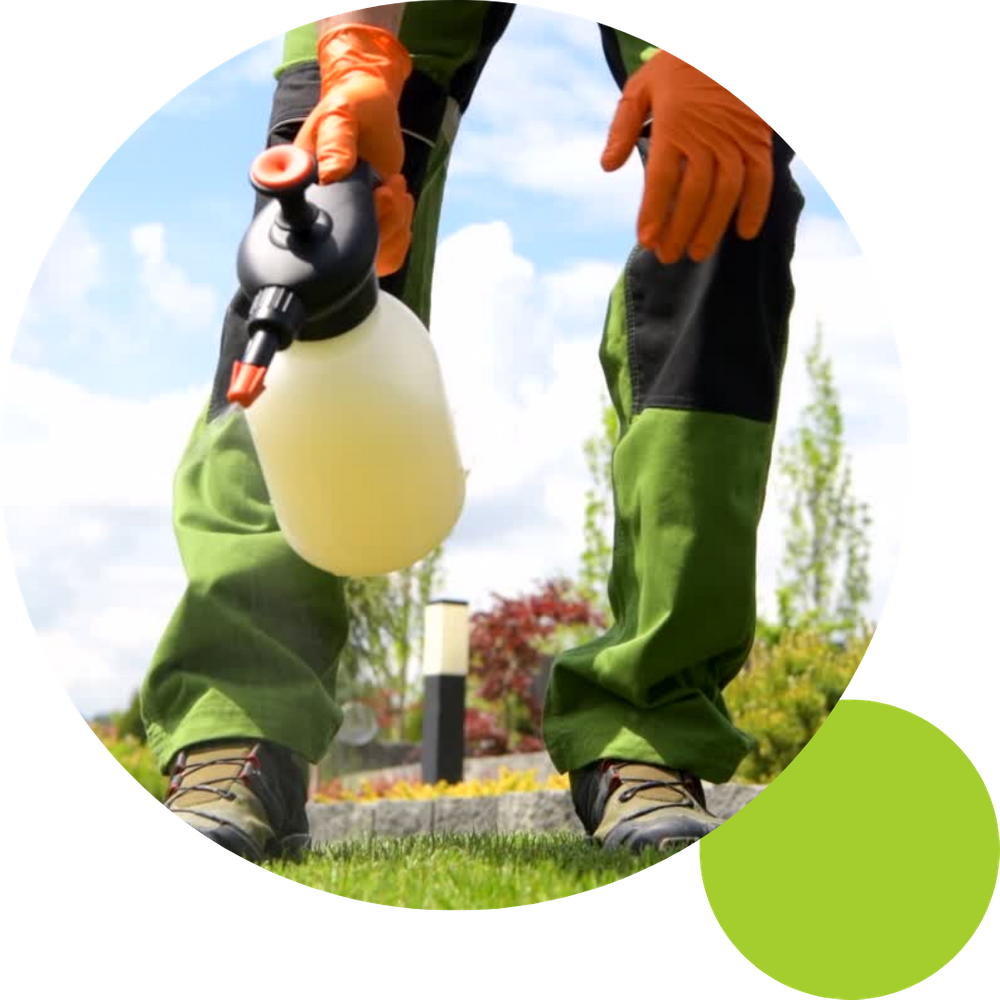 2 - Apply the Proper Solution
Best Lawn Care has a team of experienced professionals who know just what your lawn needs. We will apply the proper solution to get rid of the fungus and help your lawn look its best.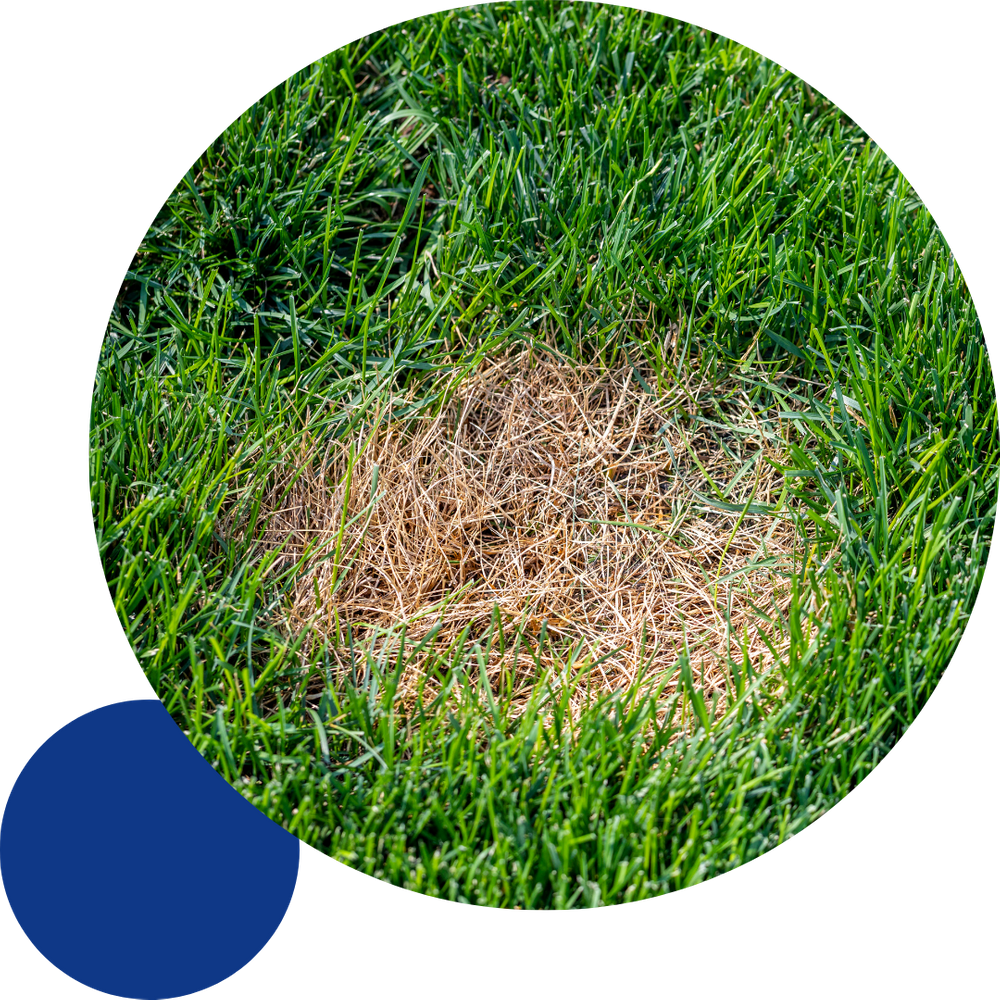 3 - Monitor the Situation
Best Lawn Care will come back after 30 days to make sure that the fungus has been controlled and to answer any questions you may have.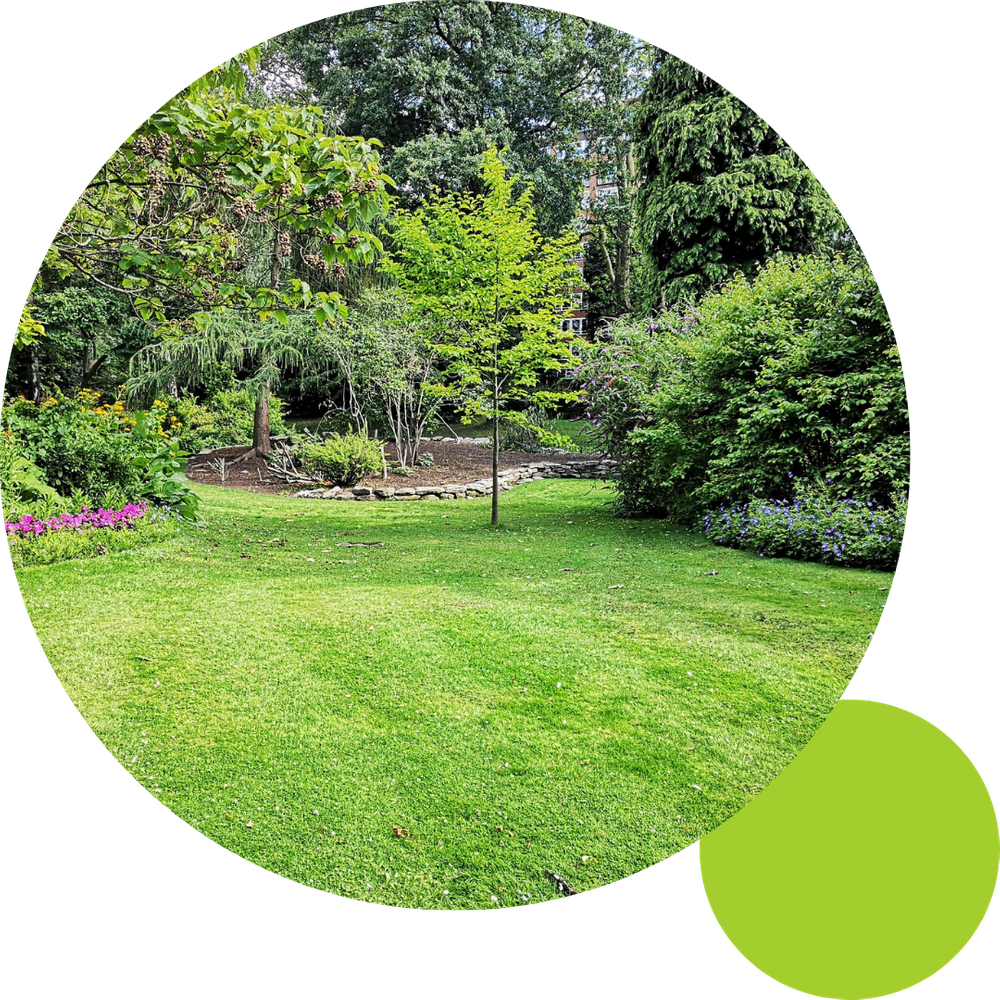 4 - Take Preventative Measures
Best Lawn Care will provide you with the knowledge and resources you need to keep your lawn looking its best. We'll help you identify problem areas, and give you tips on how to avoid future fungus outbreaks.
Get Started Today!
If you're concerned about brown spots on your lawn, don't hesitate to call Best Lawn Care. We're here to help you achieve the beautiful lawn you've always wanted! Best Lawn Care is the solution to your fungus problems. Contact our team to get your free quote and schedule an appointment!

Call for a Quick Free Estimate
Within 30 Minutes!
Serving the Area for 20 Years
(636) 200-3000

"Exceptional service and communication. Very polite, warm and professional. You can't beat them!"
- Jonathan Price, Google Review